Spryker is dedicated to making the world a better place
Spryker is not just a leader in commerce technology but understands our greater responsibility as advocates for how to make the world around us a better place. This starts with our investment in being carbon neutral in the fight against climate change and our commitment to remaining carbon neutral as we expand internationally to new offices and move to remote work.
What is a Climate-neutral company? This means that we have calculated our greenhouse gas emissions, are continuously reducing them, and offset unavoidable emissions through carbon offset projects.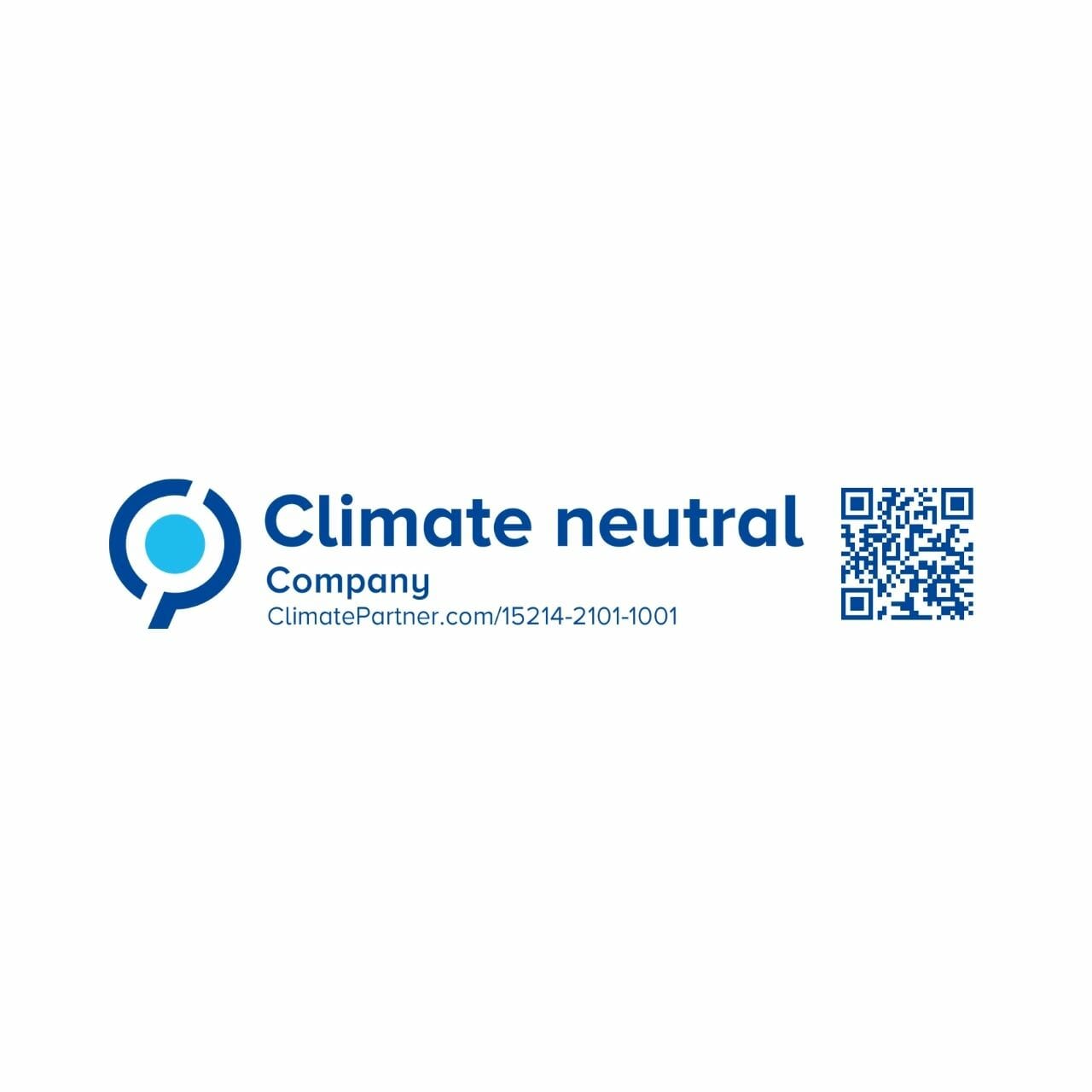 Want to see for yourself? Download our certification confirming we are a Partner in Climate Protection.
Spryker is continuing our commitment to being a part of positive change by supporting the efforts of Plastic Bank, Worldwide in their mission to clean up our oceans. Over 8 million tons of plastic waste end up in the sea every year. Especially developing countries often lack infrastructure for proper waste disposal. By 2050, there will be more plastic in the oceans than fish.
Money for plastic – this is the approach taken by the Plastic Bank. In Haiti, Indonesia, Brazil, and the Philippines, people collect plastic waste. At local collection points, they can exchange it for money, food, drinking water, cell phone credit, or even school fees. The project makes sure that less plastic ends up in the sea. Instead, it is recycled and turned into so-called Social Plastic, which serves as raw material for new products such as packaging.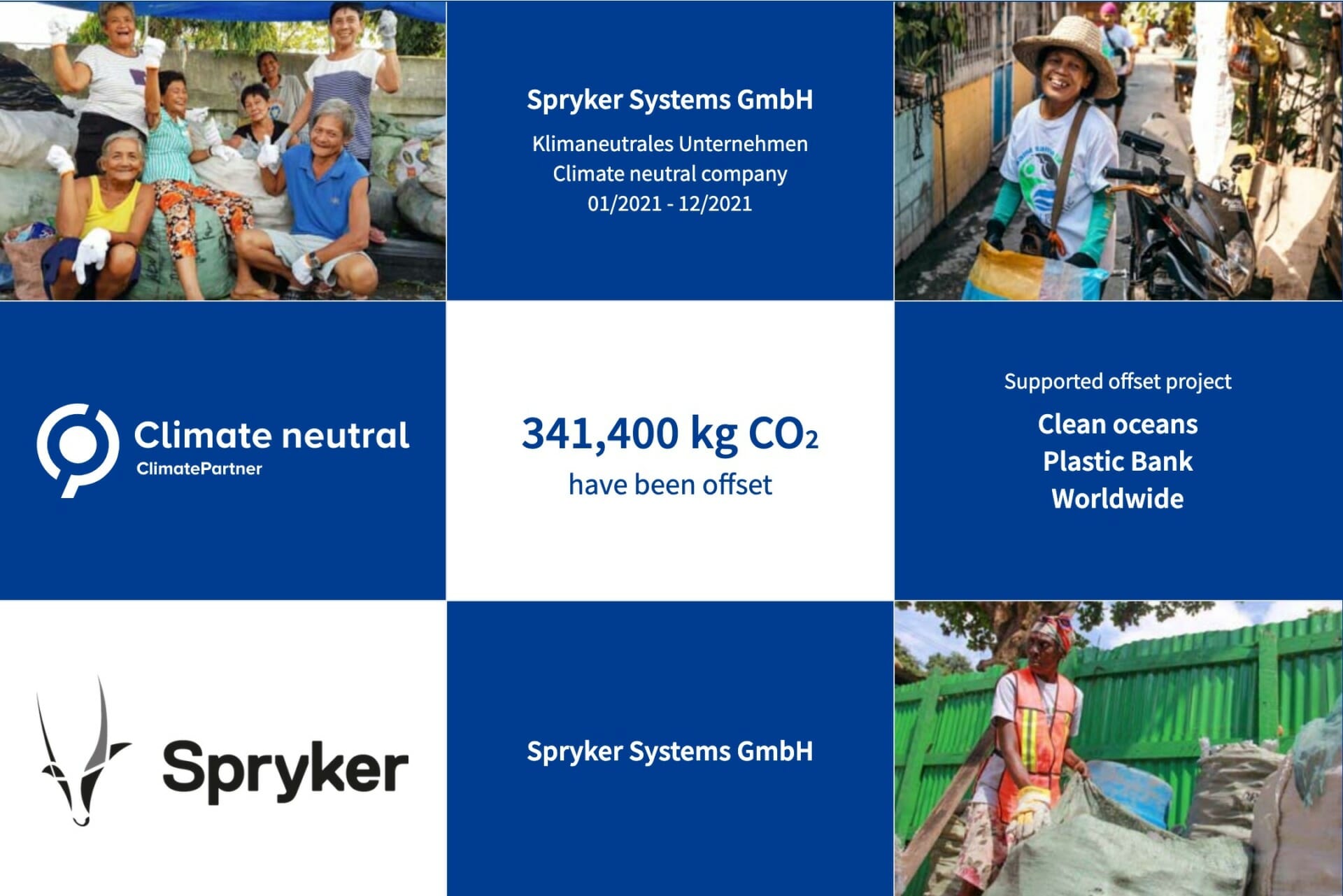 Spryker is a proud member of the Leaders for Climate Change
As a company and as a team, it is important for Spryker to make our contribution to the fight against the climate crisis. Our continued efforts to enforce efforts internally as we grow as a company to reduce carbon emissions in our office and for our remote employees.