How can Food and Beverage Companies Adapt to the Current Situation?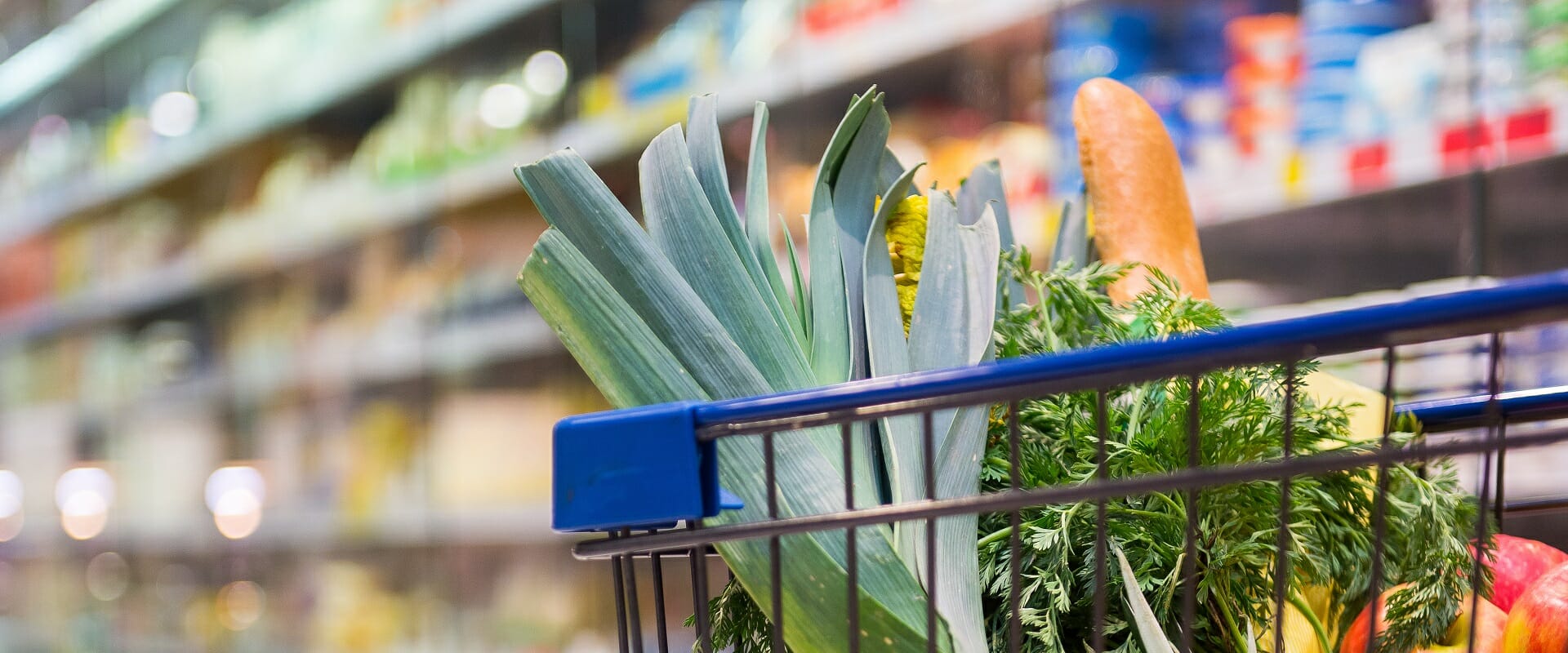 Spryker for Food and Beverage
Digital Commerce in the Food and Beverages Industry
Groceries seem to be the last thing that people still largely buy offline today. But even though the shift happens slower than in other retail segments, the digital transformation is inevitably progressing for food and beverages as well. So far, the role of digital channels for groceries has often been restricted to price research, and Amazon held large shares of the overall small number of digital grocery purchases. But market shares in e-food will be redistributed in the future as the market changes rapidly, opening up new opportunities for food and beverage retailers to start selling their products online, and potentially directly to the end customer. Especially as the Covid-19 pandemic has acted like a catalyst and accelerated the pace of transformation enormously, now is the best possible time for retailers in the food & beverages industry to benefit from the changes with the right digital strategy.
Time to market:
Quickly react to market changes & customer demands
Easily expand to new technologies and markets
Total Cost of Ownership:
Easy integrations with third party software
Lean systems require less infrastructure
Return on Investment:
Fast testing and implementation of new features
Short development times mean faster revenue generation
Discover our Spryker Features for Your Food and Beverage Business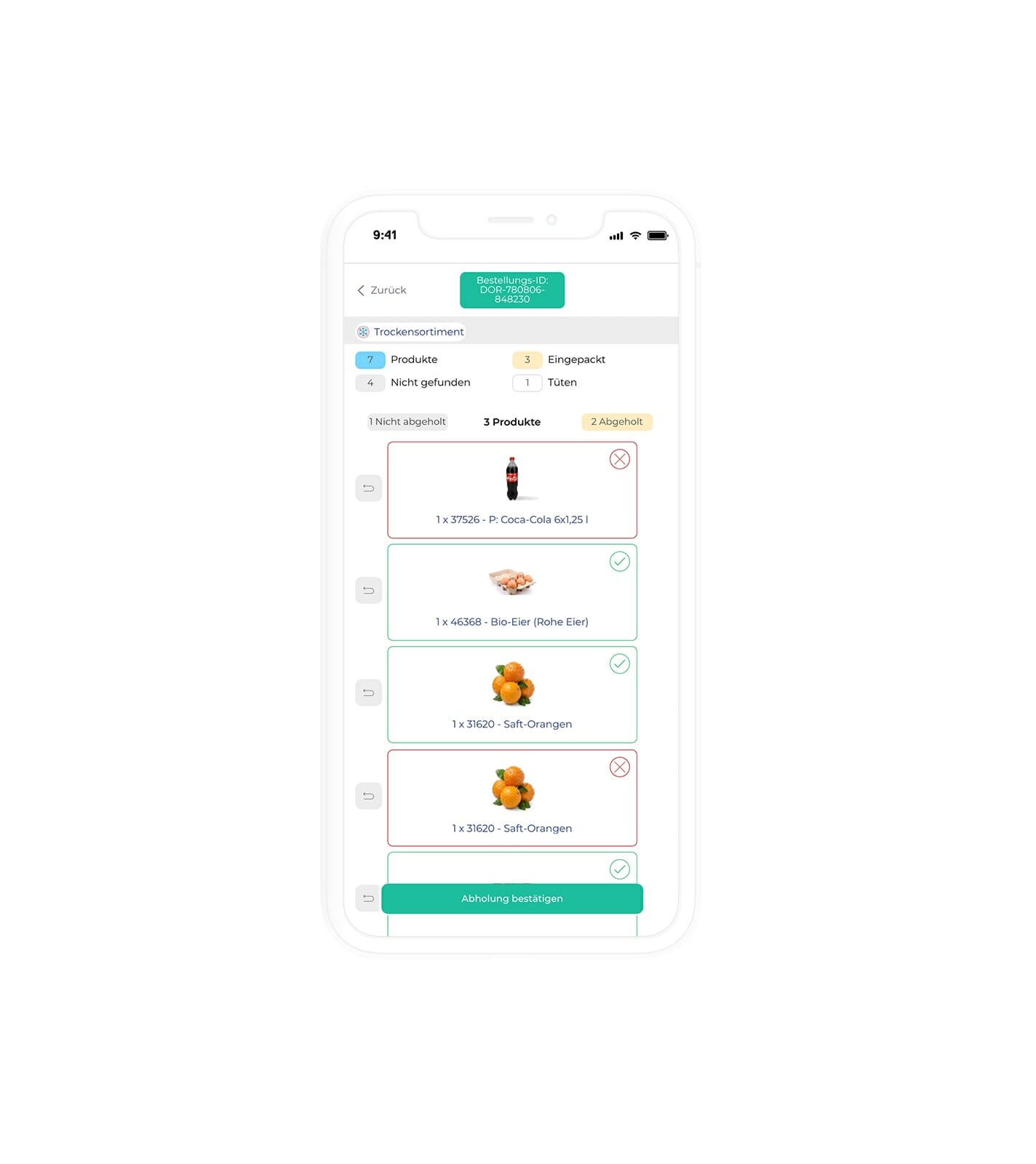 Move beyond common delivery models and implement Click & Collect.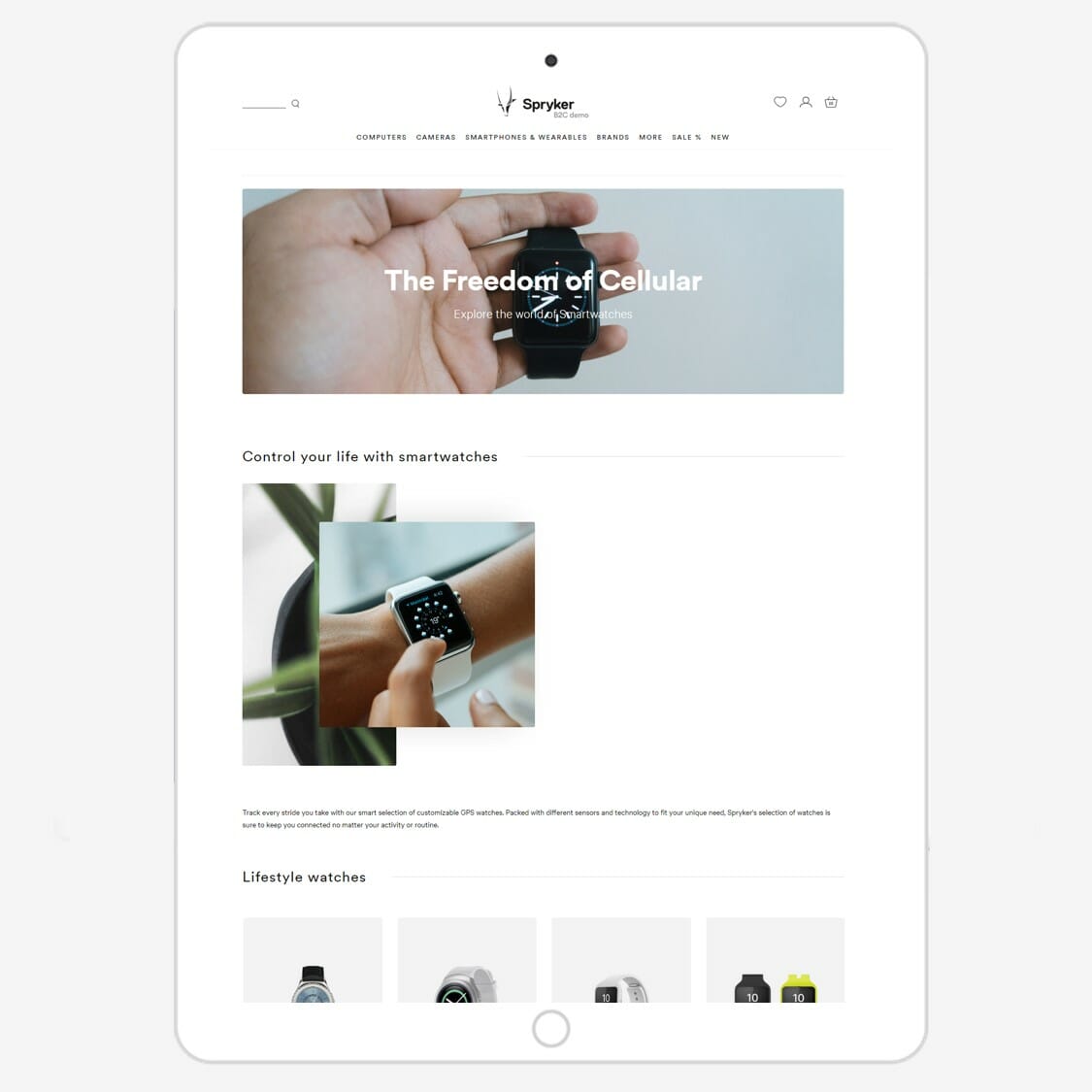 Easily create eye-catching content with our Content Management System.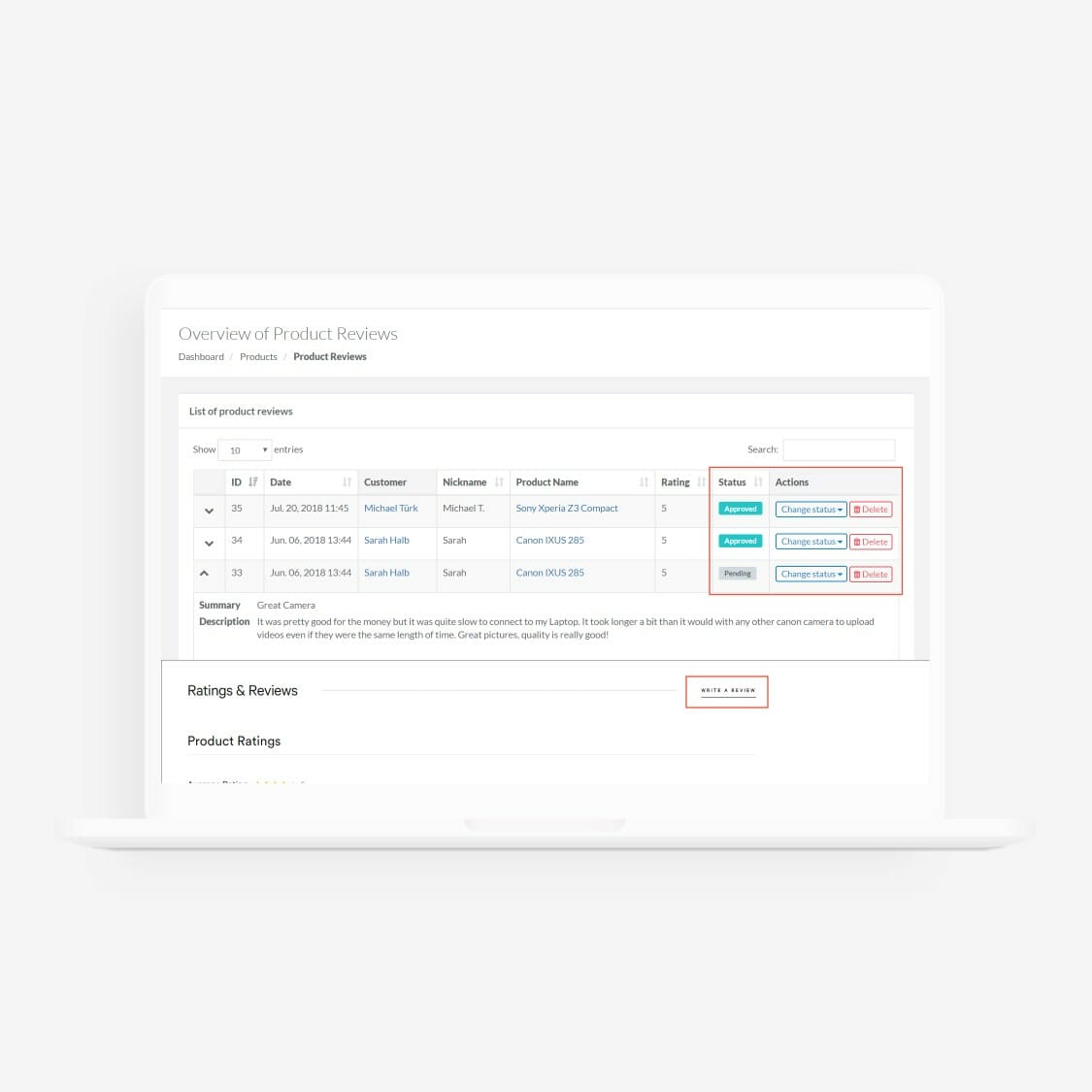 Increase your sales and the trust of your customers by including ratings and reviews.and convince undecided customers.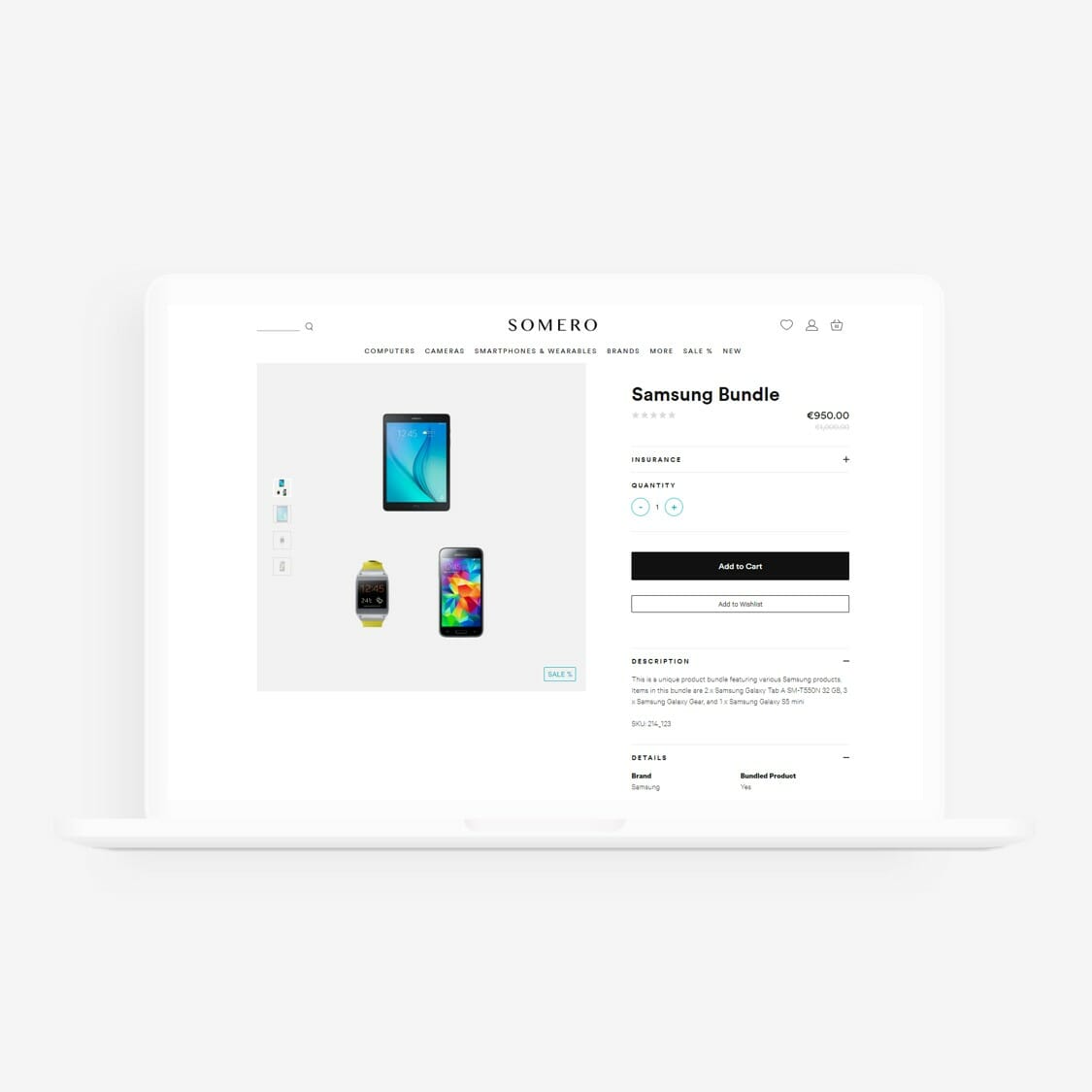 Increase the average shopping cart value with product bundles.