Time to move to a better solution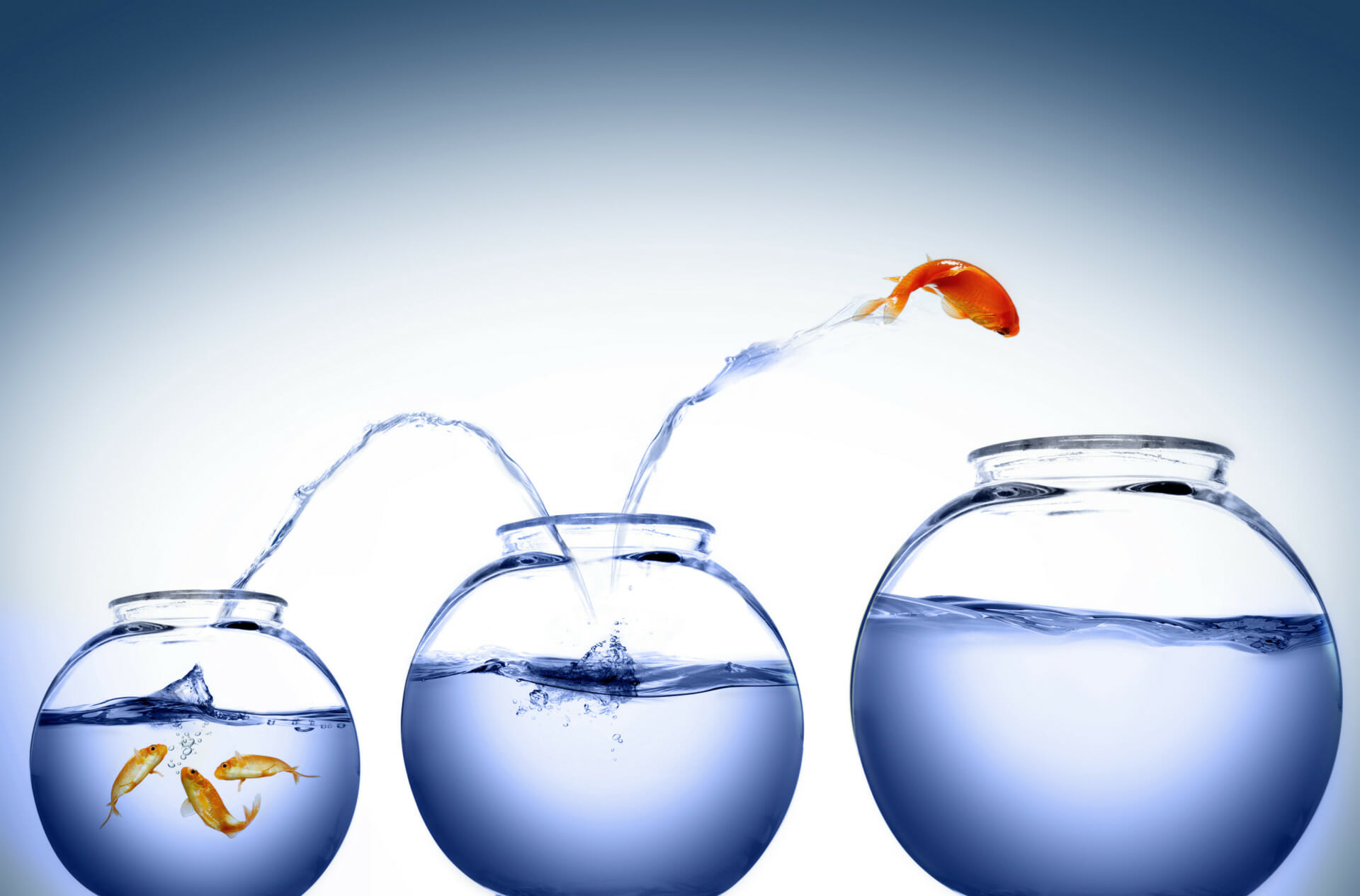 Replatforming
Outdated Technology? Time to Replatform
Innovate and move to a better commerce solution
Migrating to Spryker is not only solving your old problems but allows you to explore new possibilities.
Spryker:
Supports B2B and B2C Businesses and Marketplace with a single platform
Constantly enables new digital business models
Is efficient and fully flexible
Offers guidance from start to finish when migrating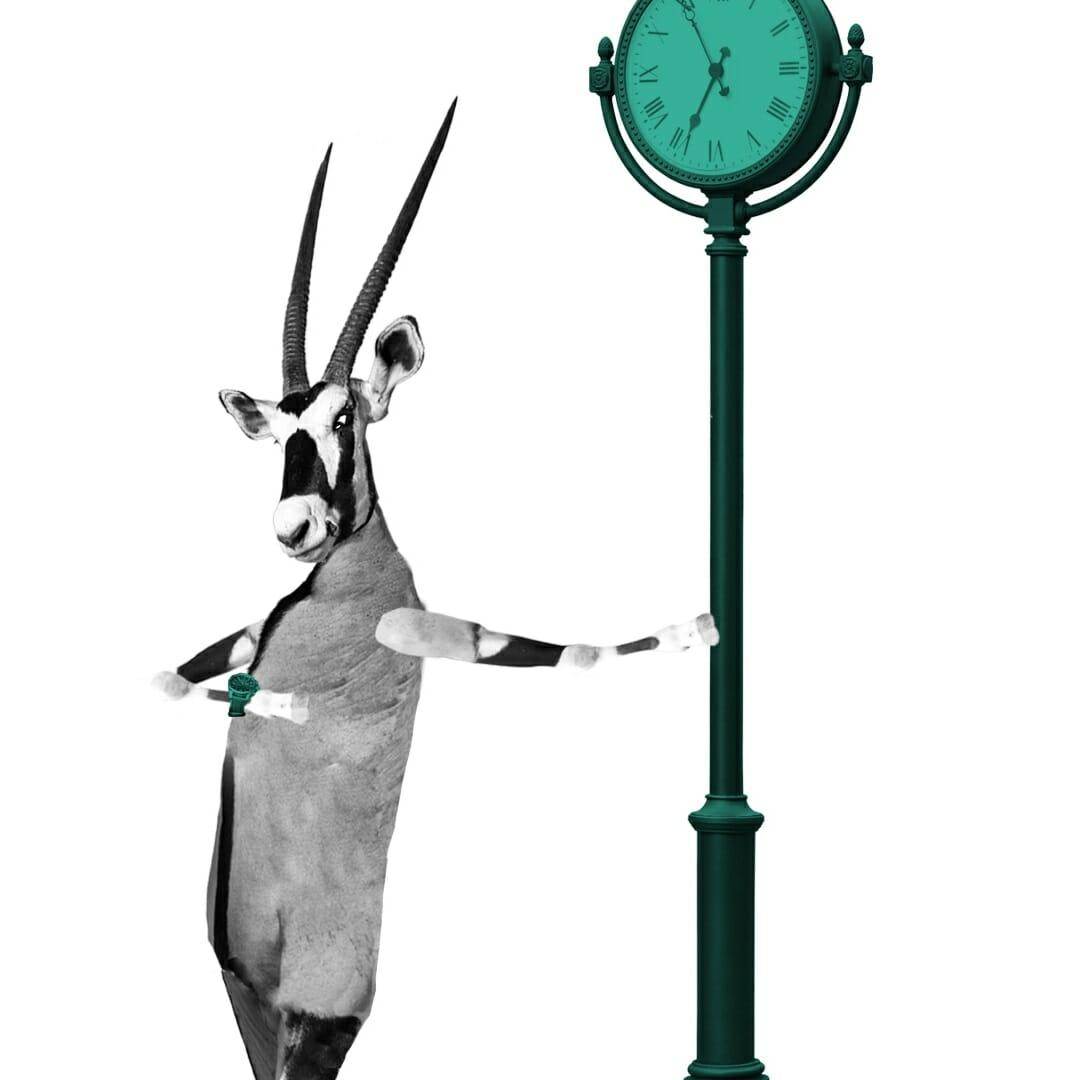 Spryker is an investment in a future-based software
We provide all the tools to integrate all major elements created in other systems into the Spryker platform
Save an average of 80% of development time due to clean code and architecture
Spryker is based on a single technology stack: PHP (7.2+)
Transition to Spryker from the majority of shop systems in the market is easy. No new technology or internal talent is needed
Spryker is used by our multinational online shopping platform, which has a steadily growing range of several million products. Our largest customer is an international shopping community that unites 15 million shoppers and 150,000 merchants in over 50 countries. It was therefore clear to us that we needed the best software solution available on the market in order to run our e-commerce system."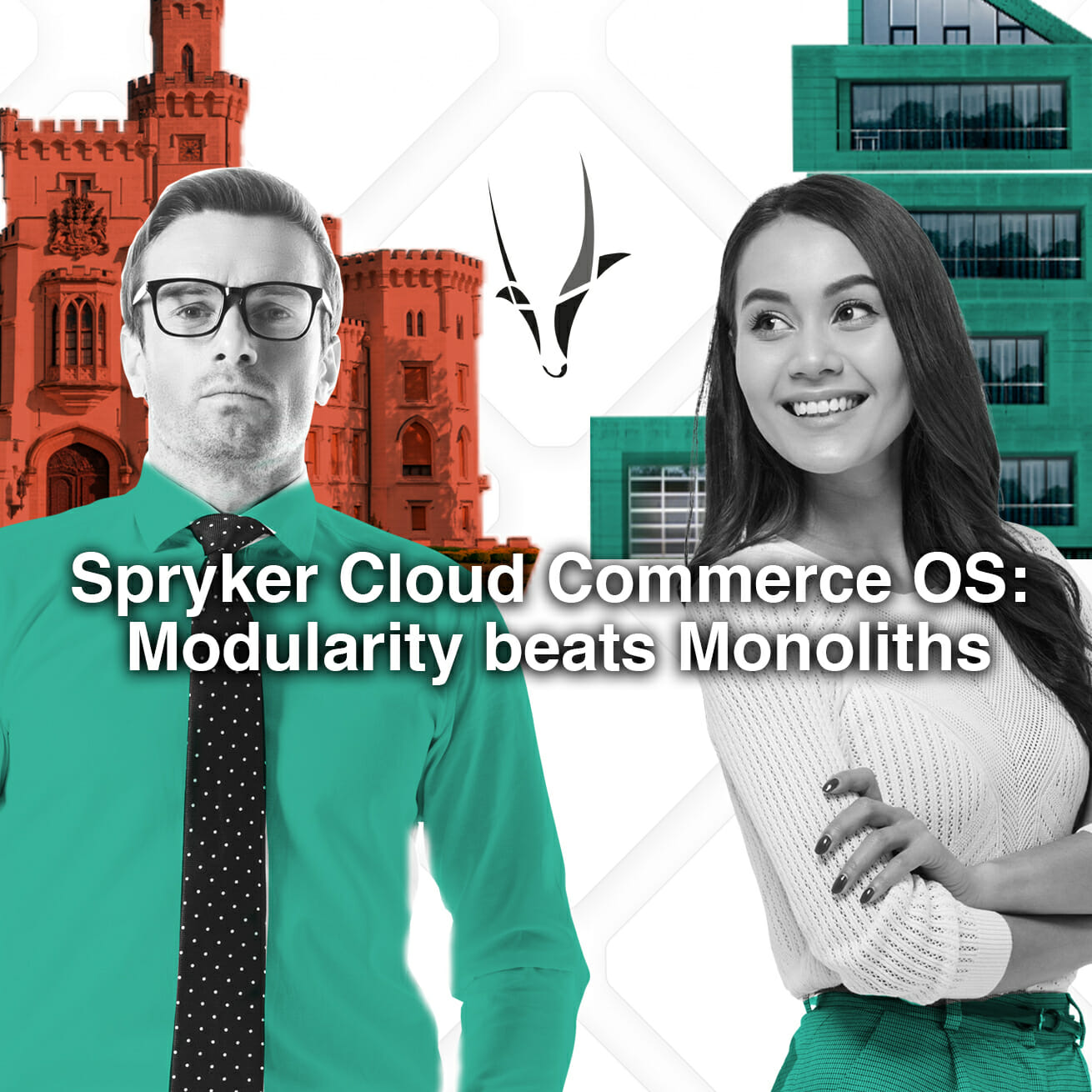 Move over - these Spryker customers already did.
How does a successful software migration work?
Many things can go wrong with a software migration. Receive practical tips and best practices to make your software migration go smoothly.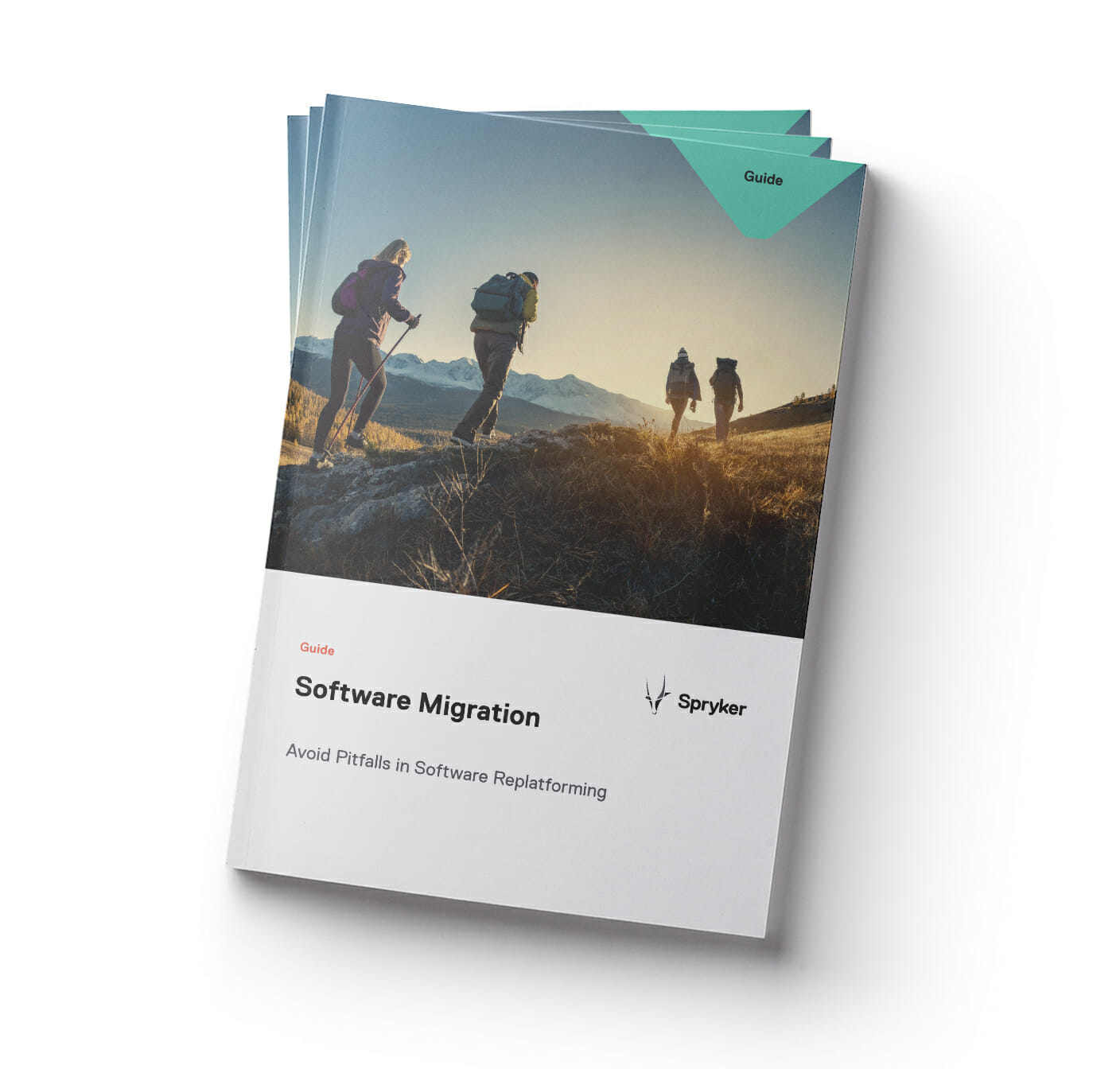 Want to stay informed? Register for our newsletter to receive regular updates about Spryker's flexible and innovative products.
Spryker is recognized in the Gartner 2021 market guide for marketplace operations applications.

Report by IDC and Spryker

Three ways B2B commerce will fundamentally change by 2025. Stay ahead with major player Spryker, as voted by IDC.

Spryker is the youngest firm ever to be recognized on the Digital Commerce Magic Quadrant and the most visionary of new entrants.