Form great
experiences with Spryker
Check out some of our great events that take place throughout the year!
Events & Talks
We are hosting different events throughout the year to present the Spryker Commerce OS live to companies who are ready to change to a high performing and scalable architecture.
You will find us at relevant industry events around the globe such as NRF Retail Big Show in New York, Shoptalk in Las Vegas and London, Seamless in Dubai, OMR or K5 in Germany!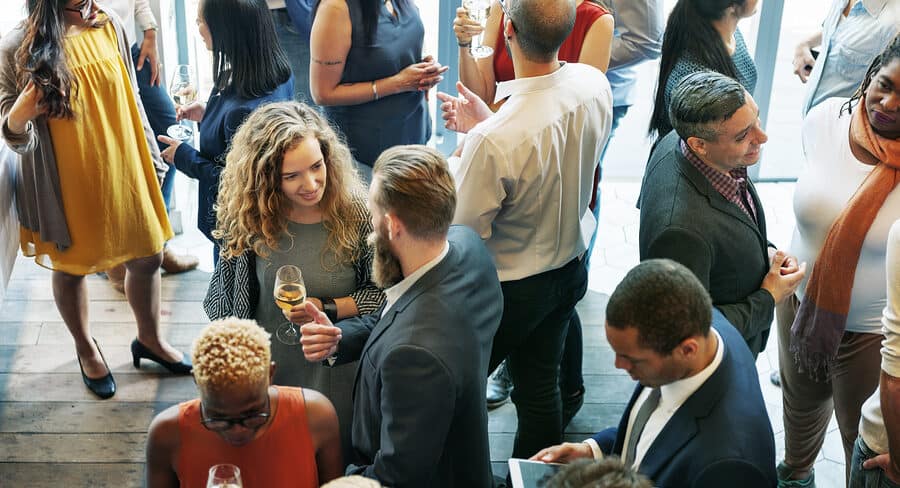 Event Highlights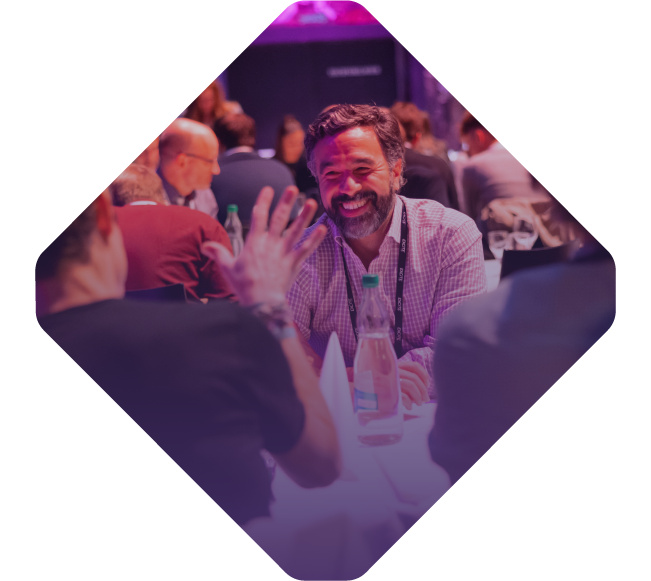 Spryker Event
Nashville | June 22nd, 2022
Spryker EXCITE - Nashville 2022
Spryker EXCITE 2022 is headed to Nashville. And we're bringing you the biggest, boldest e-commerce conference yet.
Register Today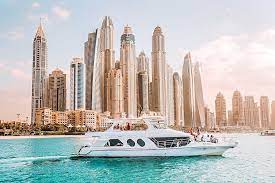 Spryker Attending
Seamless Dubai | May 31 - June 1, 2022
For 22 years Seamless has been a meeting place for the brightest and most innovative minds across the payments, fintech, banking, retail, e-commerce, cards and identity industries.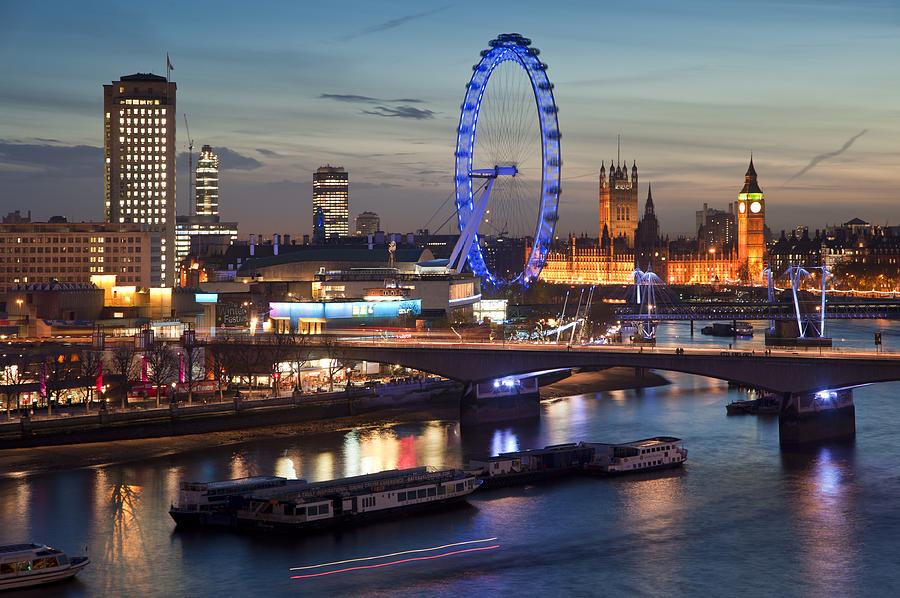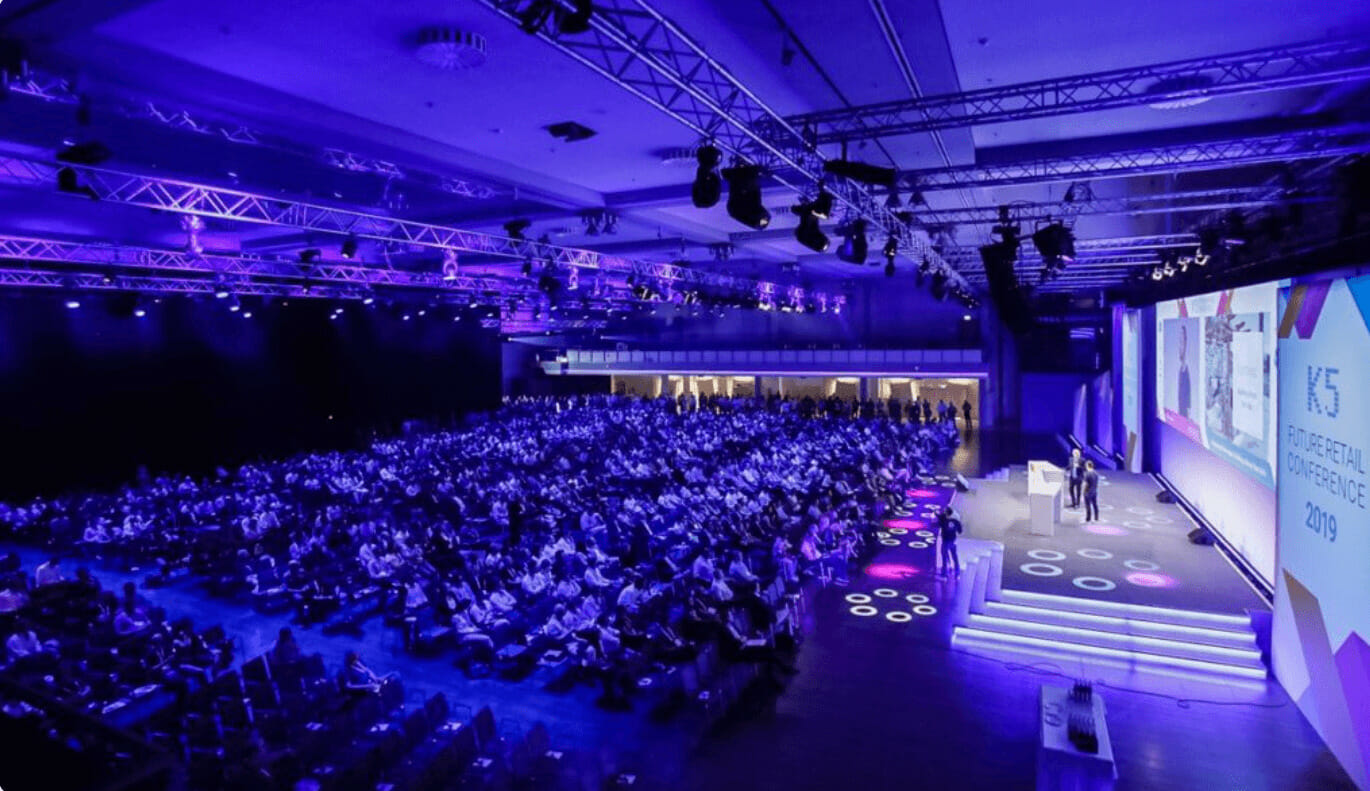 Spryker Attending
K5 Konferenz | 29-30 June, 2022
K5 Conference will return In June 2022 after two years! This is not the only reason for celebration, but it's also the 10th anniversary of K5 FUTURE RETAIL CONFERENCE. Major players from the e-commerce industry come together for two days to share insights into their companies digital journey.