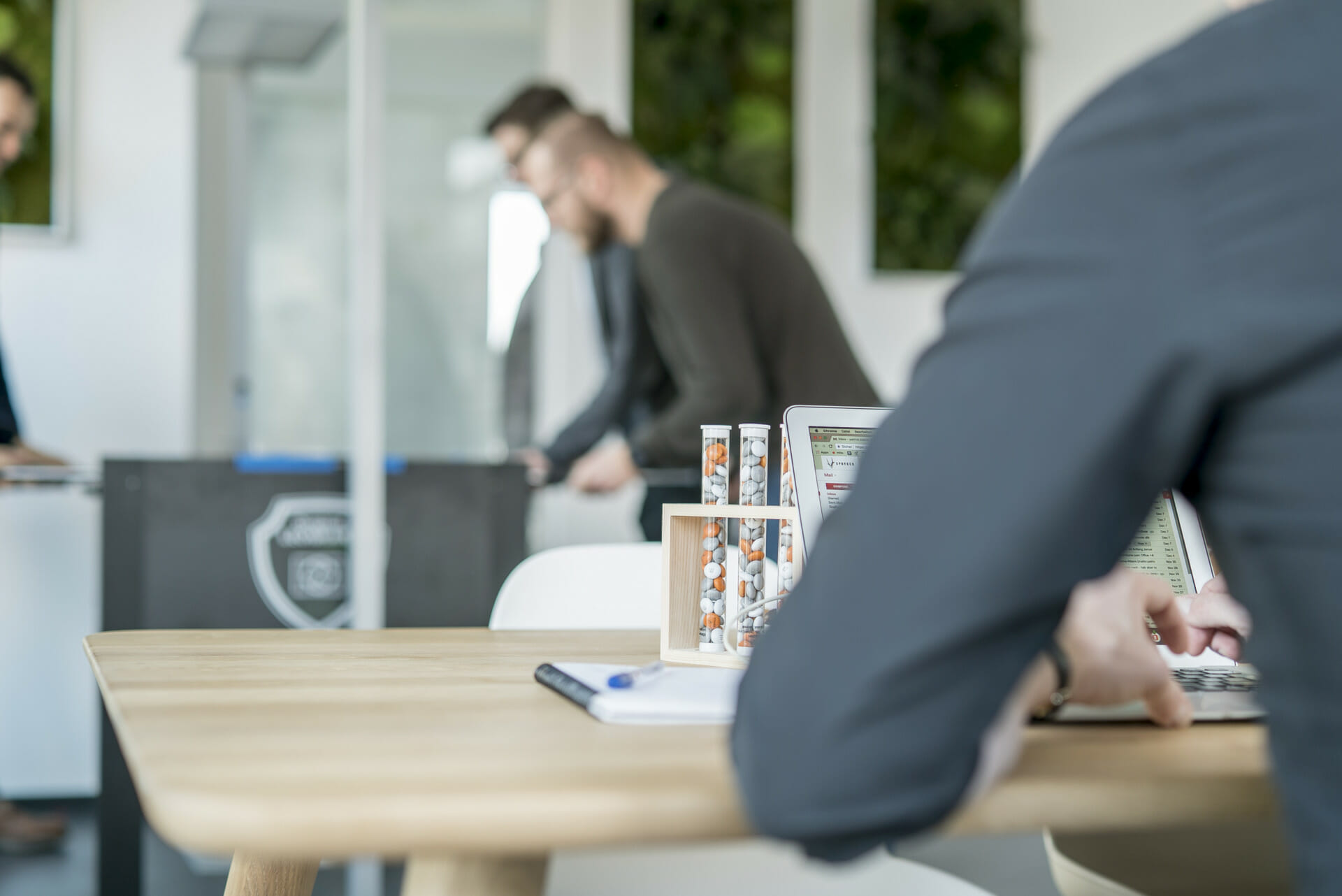 Boris Lokschin, Founder & Co-CEO
Over the last 18 years, Boris has been responsible for shaping the international commerce tech industry through his unique vision and approach to strategy across product development, sales, channel & operations. Prior to Spryker, he founded two successful commerce tech companies, both respectively sold to one of Europe's largest electronic retailers and to CGI Inc. He is a frequent keynote speaker at several prestigious events and a guest on the Innovate or Die podcast.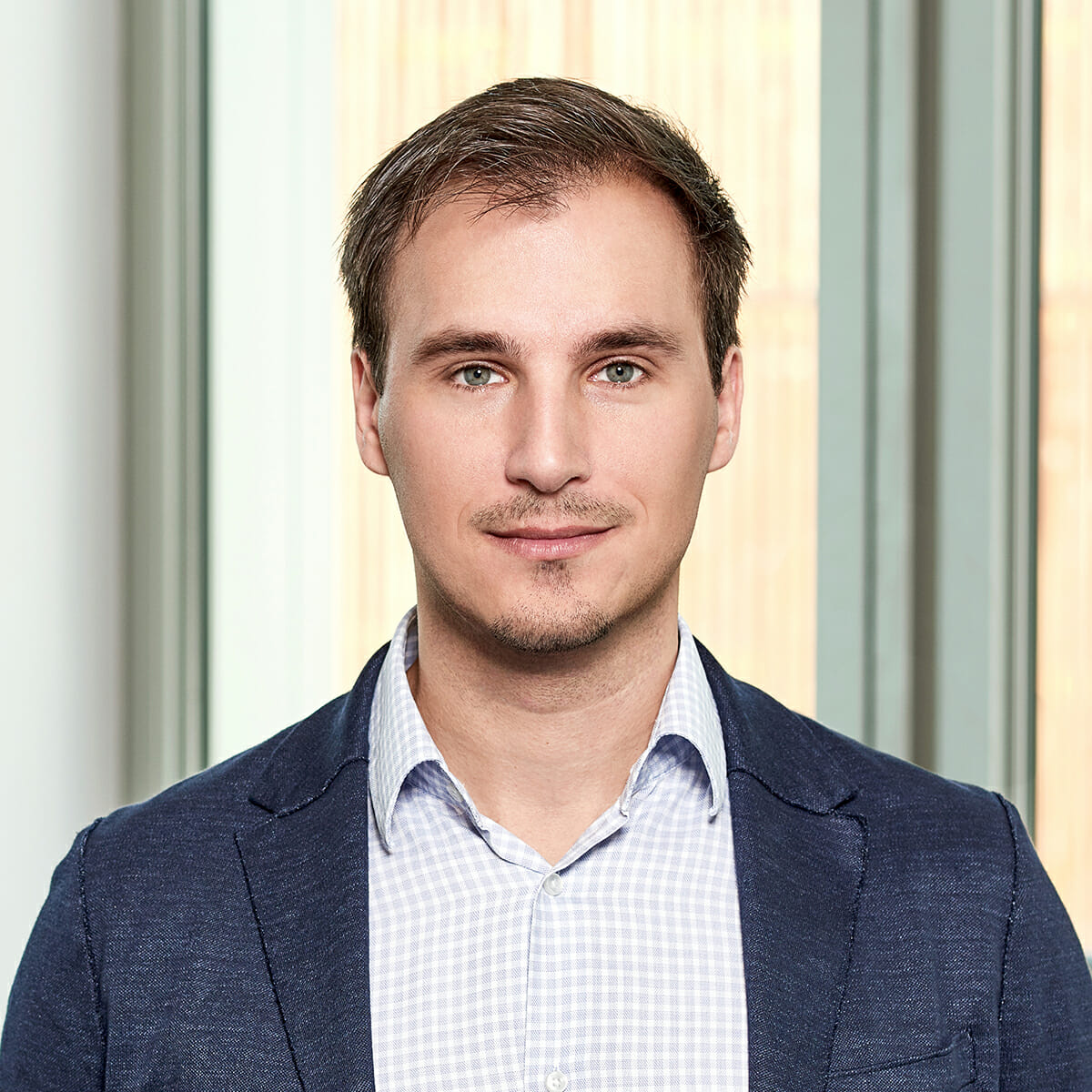 Alexander Graf, Founder & Co-CEO
A commerce industry visionary with more than 20 years of experience analyzing business trends and providing valuable insights to business leaders through numerous articles and books, including the industry benchmark The E-Commerce Book. Often a speaker at commerce and technology events, he also runs his own very successful blog and podcast Kassenzone. Prior to founding Spryker, Alex co-founded numerous companies including Etribes, Europe's leading Amazon agency Factor A, and Hamburg born AboutYou.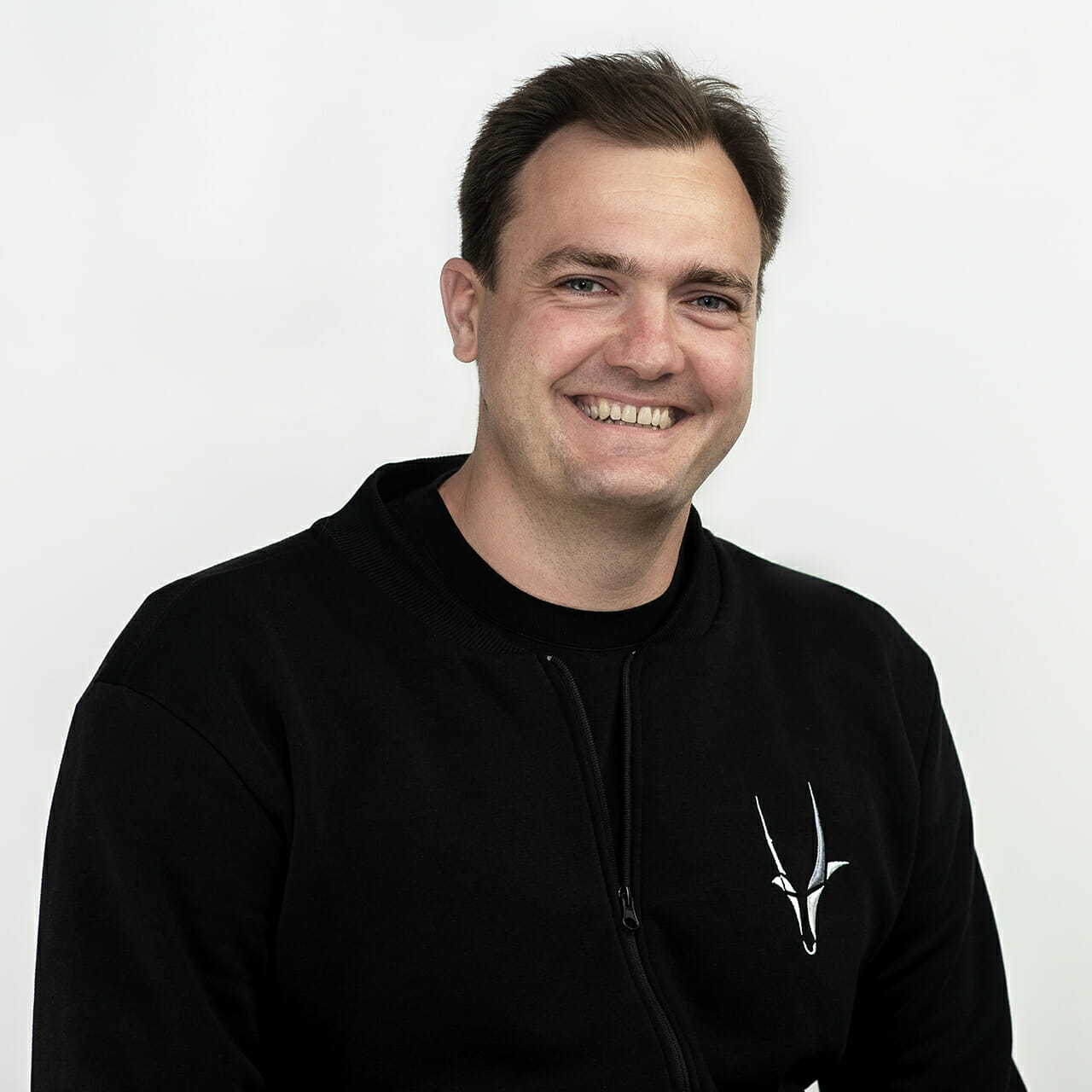 Get in touch with us to learn more about Spryker and all the people who make our products the best commerce solutions on the market.