How to Unify all of your Commerce channels
Unified Commerce offers a consistent online & offline experiences on a single platform and allows the customer to seamlessly browse and transact across channels. Products and services can be acquired through a multitude of methods like in-store shopping, Click&Collect, ship-to-store, home delivery or service scheduling.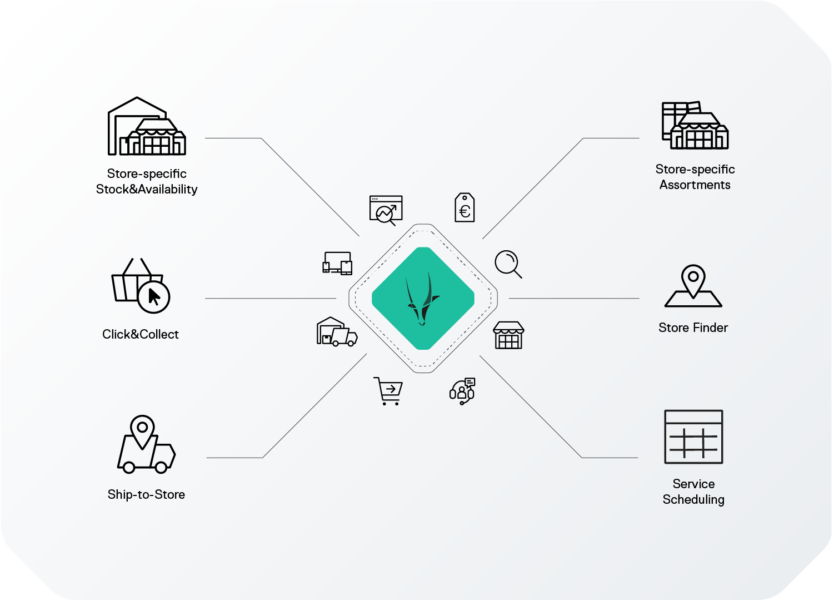 Spryker scored highest for overall growth of any vendor in this Magic Quadrant, with both customer and revenue growth nearing 100%, [...] and is a leading product in terms of business agility."
Unified Commerce
How is Spryker Supporting Unified Commerce?
Spryker embraces Unified Commerce and has built a unique solution for Click&Collect as well as delivery shopping with our mobile responsive online-shop and a mobile app. Our existing functionalities have been extended to fit the Unified Commerce use cases. Spryker Cloud Commerce OS has been designed around the way stores operate with multiple regions and branches which can differ in product offerings, stock levels or prices.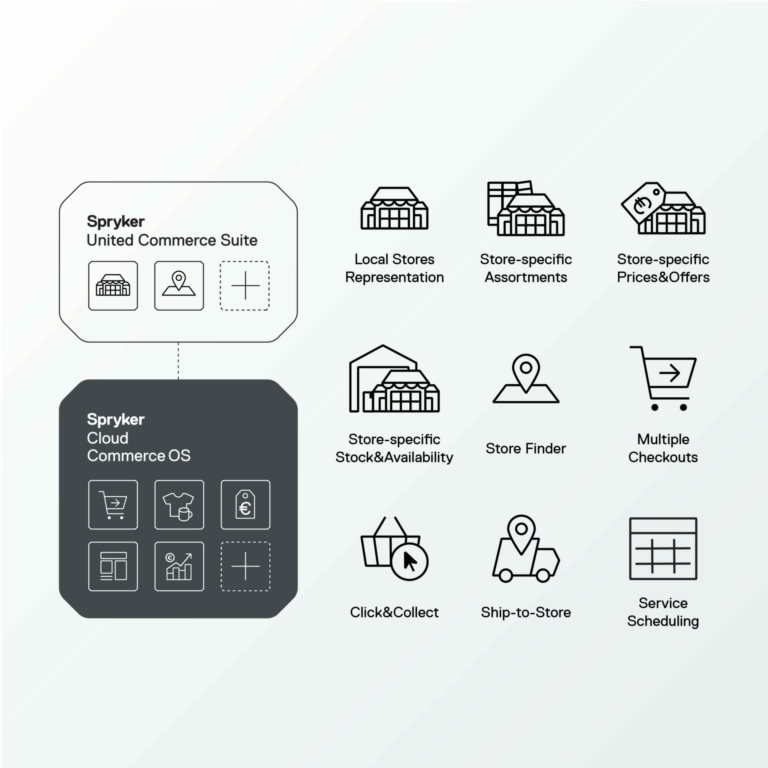 Organizations create enterprise marketplaces to allow third parties to sell through the platform to enrich offerings and stimulate growth"
Customer Case
Globus launches Curbside Pickup in 14 Days
With its Curbside Pickup offering, Globus was well-positioned to meet the challenges of a lockdown. However, when the partner filed for insolvency, the hypermarket operator faced a short-term setback. Learn more how Globus launched a new Curbside Pickup Solution with Sprker in 14 days.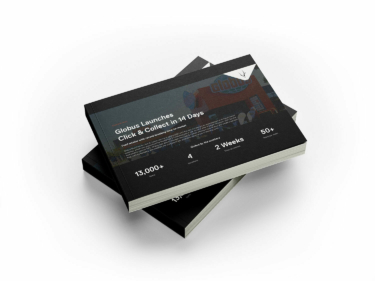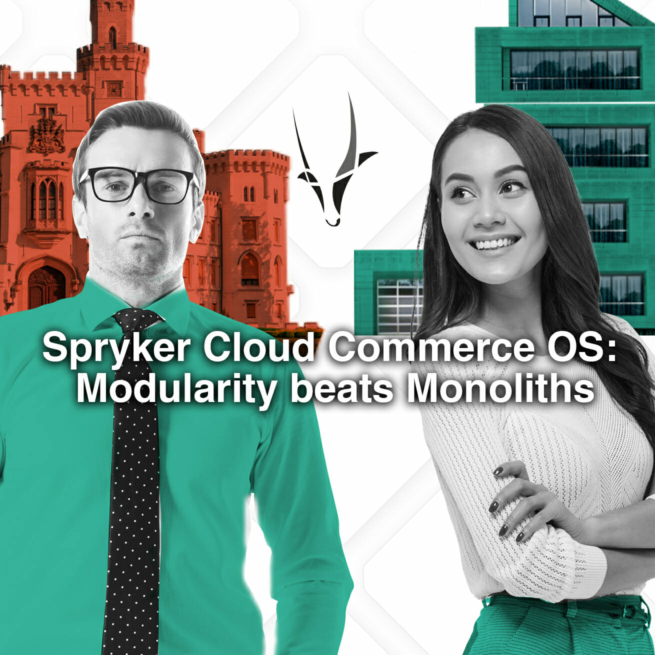 Want to stay informed? Register for our newsletter to receive regular updates about Spryker Marketplace and other products.
Spryker is recognized in the Gartner 2021 market guide for marketplace operations applications.

Report by IDC and Spryker

Three ways B2B commerce will fundamentally change by 2025. Stay ahead with major player Spryker, as voted by IDC.

Spryker is the youngest firm ever to be recognized on the Digital Commerce Magic Quadrant and the most visionary of new entrants.