How can Medical Technology Companies Adapt to the Current Situation?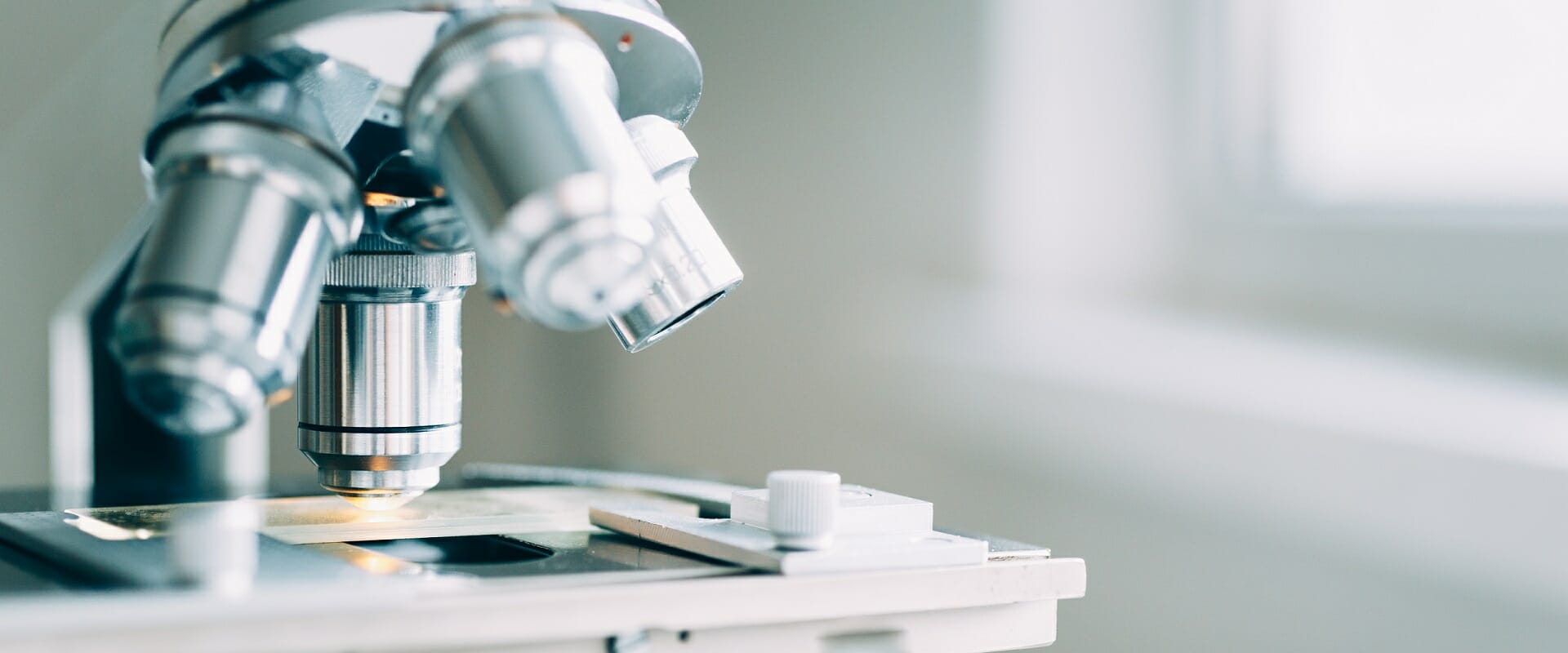 Spryker for MedTech
Digital Commerce in the Medical Technology Industry
The healthcare sector is quickly going through a digital transformation. Many Medical Technology companies have been employing telesales to sell medical devices or pharmaceuticals since the 1990s, which saw a drop in market share due to digitalization and increasingly tech-savvy competition. Buyers in the MedTech B2B space increasingly expect an easy, online experience on any device, mirroring their journey when shopping for personal products. By leaving the traditional single sales channel behind, MedTech businesses can communicate directly with the consumers, generate sales, increase efficiency and save time. But MedTech manufacturers must find ways to adjust to the market developments and create a convincing digital customer experience. 
Time to market:
Fast go-live (MVP)
Stay ahead of the competition
Time Cost of Ownership:
Lean system means lower costs
All necessary B2B features (and more!) out of the box
Return on Investment:
Fast market entry
Easy scalability of the business
Discover our Spryker Features for Your Medical Technology Business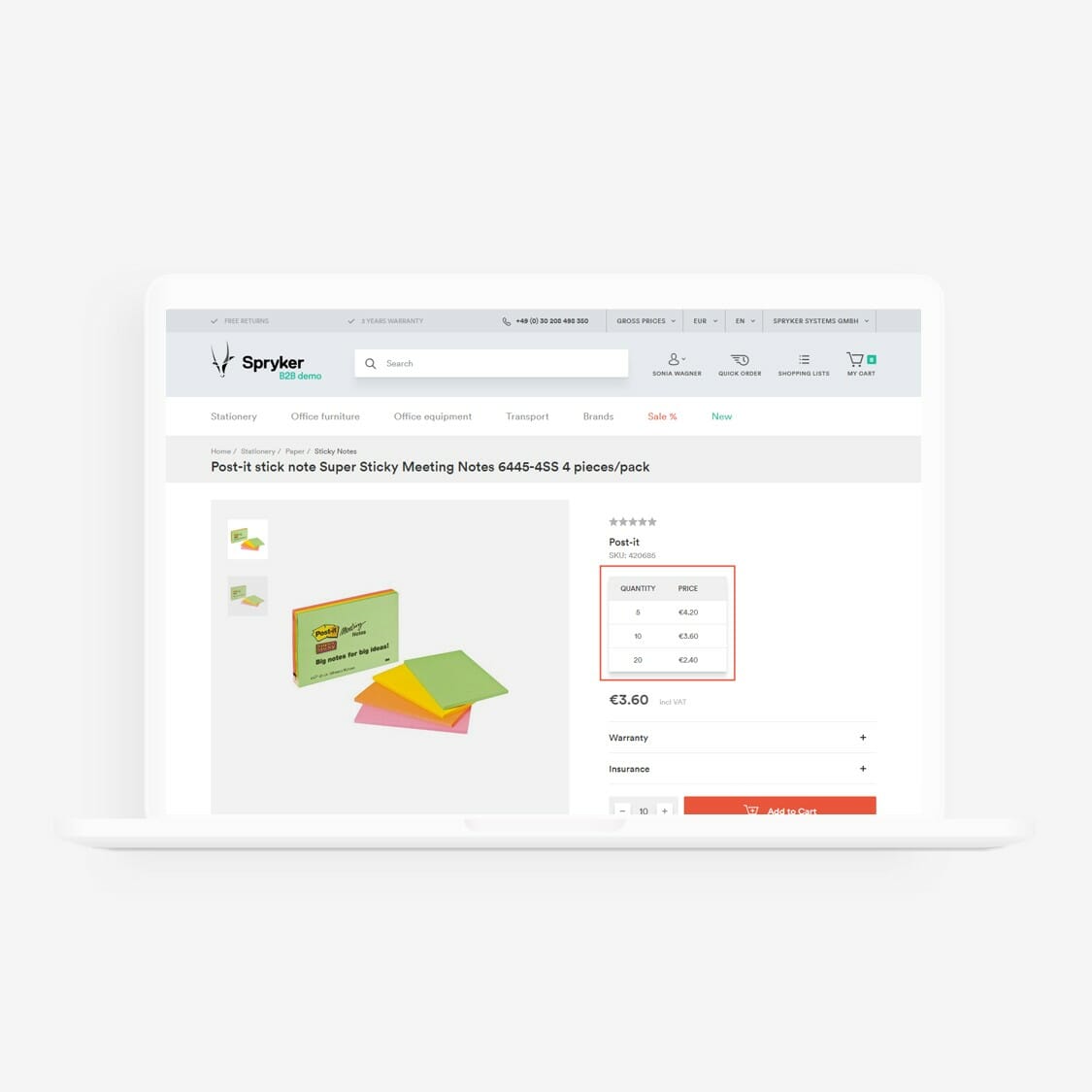 Reflect the complex nature of the B2B business with Customer Specific Prices and Volume Prices for bulk purchases and increased profits.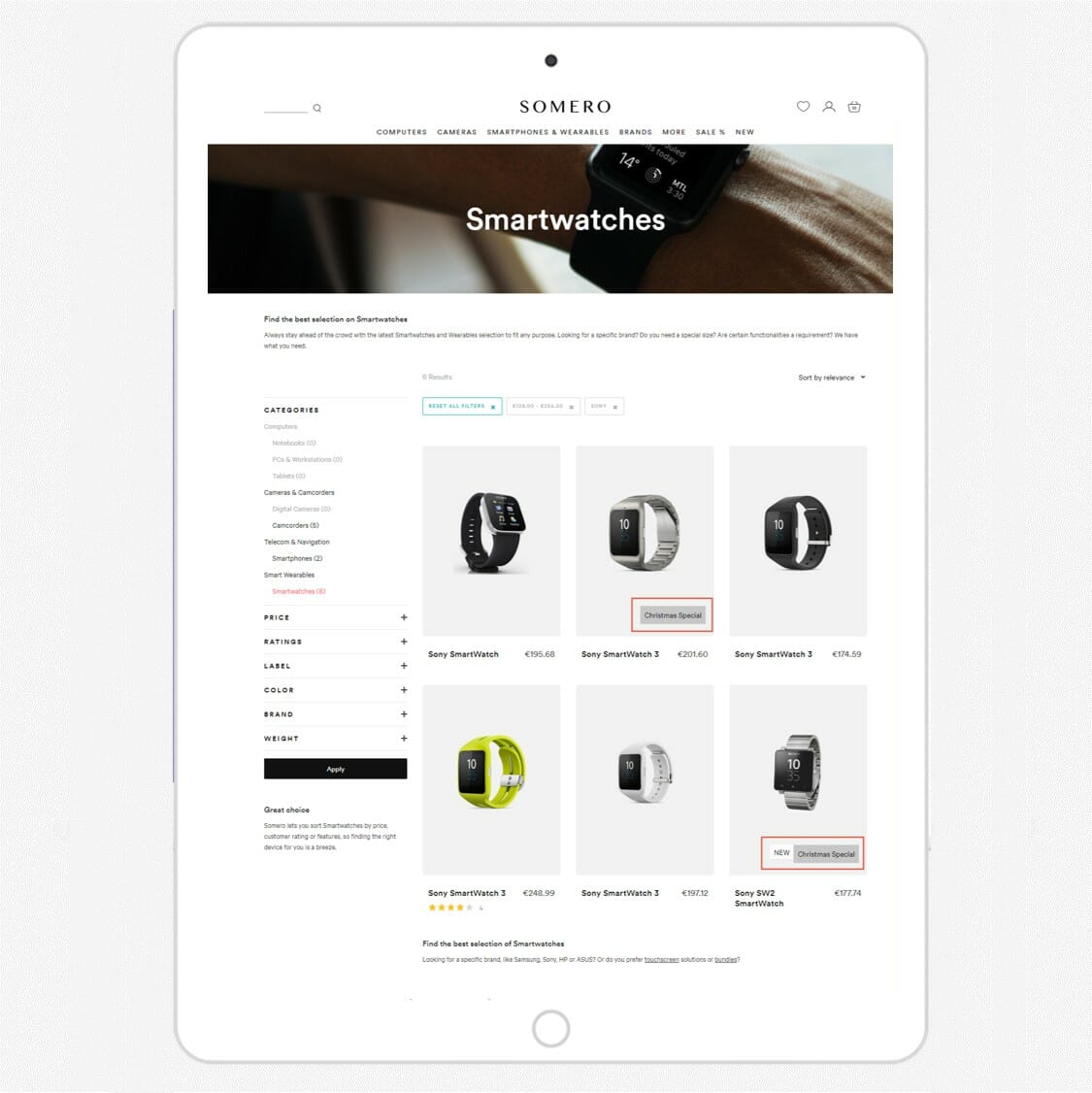 Increase your store's attractiveness by displaying and managing the necessary information of your product with a comprehensive Product Management system, which includes Product Labels and Attributes.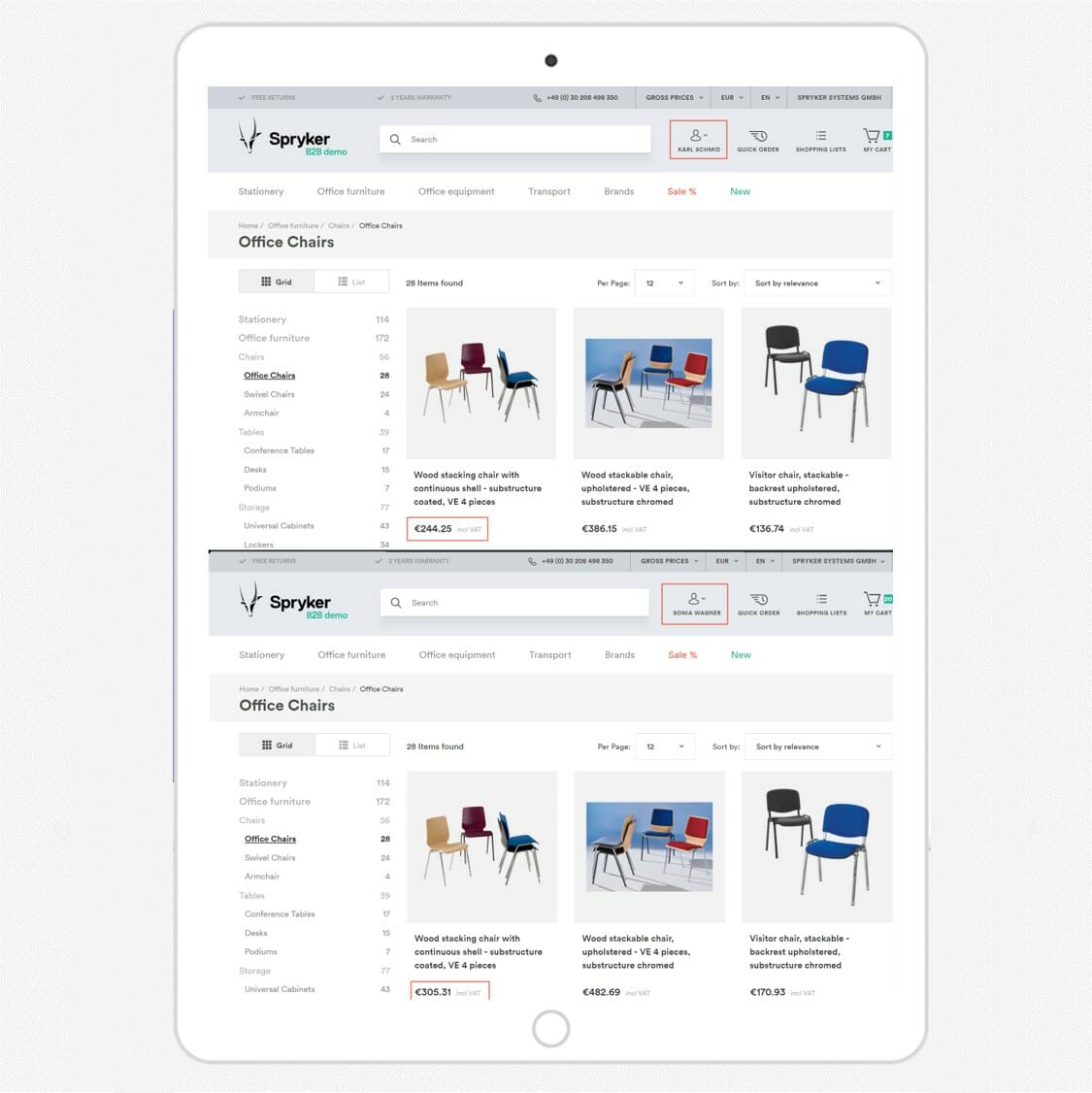 Improved customer convenience advanced Search & Filter features like auto-suggestion and auto-completion.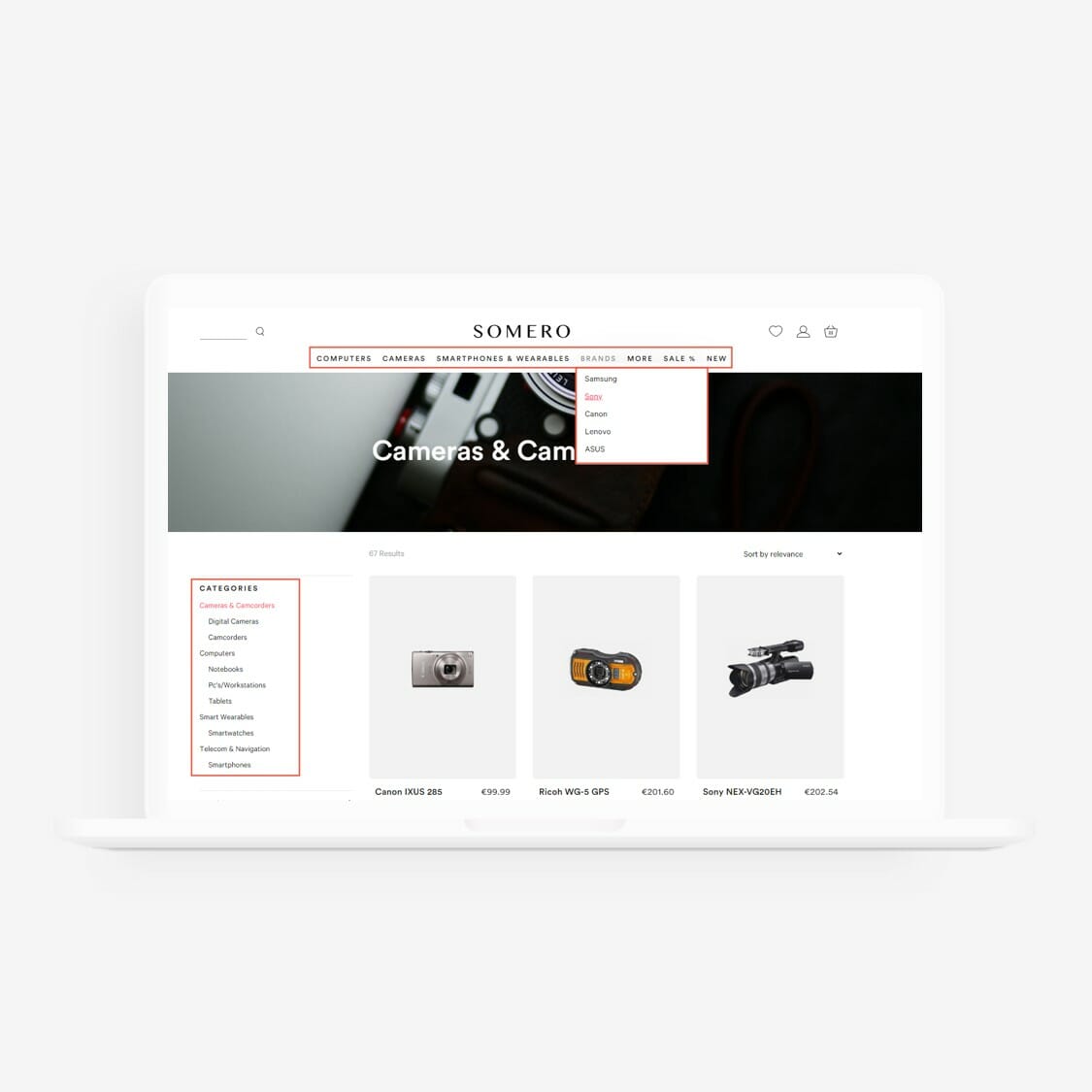 Increase your store's attractiveness by displaying and managing the sophisticated information with an intricate category structure and a comprehensive Product Management System.